Fenton
| Columbia Development
Retail Leasing iPad Application
Columbia Development was a regional CRE developer that had an excellent track record of doing smaller outparcels, strip malls and power centers.
When they found 92 acres of land in one of the most prime locations in the Triangle Area of North Carolina, they knew they would need help convincing others of its potential. Since they had not worked on a project of this size before, the team was referred to Imbibe to help establish a strategy and build a brand for the "next Avalon". Once that was in place, we began to produce a variety of marketing tools to promote the property.
The iPad application featured here was not only used for retail leasing, its original purpose, but also for helping people see the vision for the property overall. It was used for zoning hearings, community outreach and, ultimately, helped to land the support of Hines Development and USAA which enabled the project to become a reality.
More Info
🢒Property Web Site
🢒Developer
🢒Brand Design
SCOPE OF WORK:
Custom iPad Application
Included:
-360 AR renderings
-Custom Animations
-Overview Video
Multiple Interactive Sections
Works in conference rooms as
well as on walking tours
THE WORK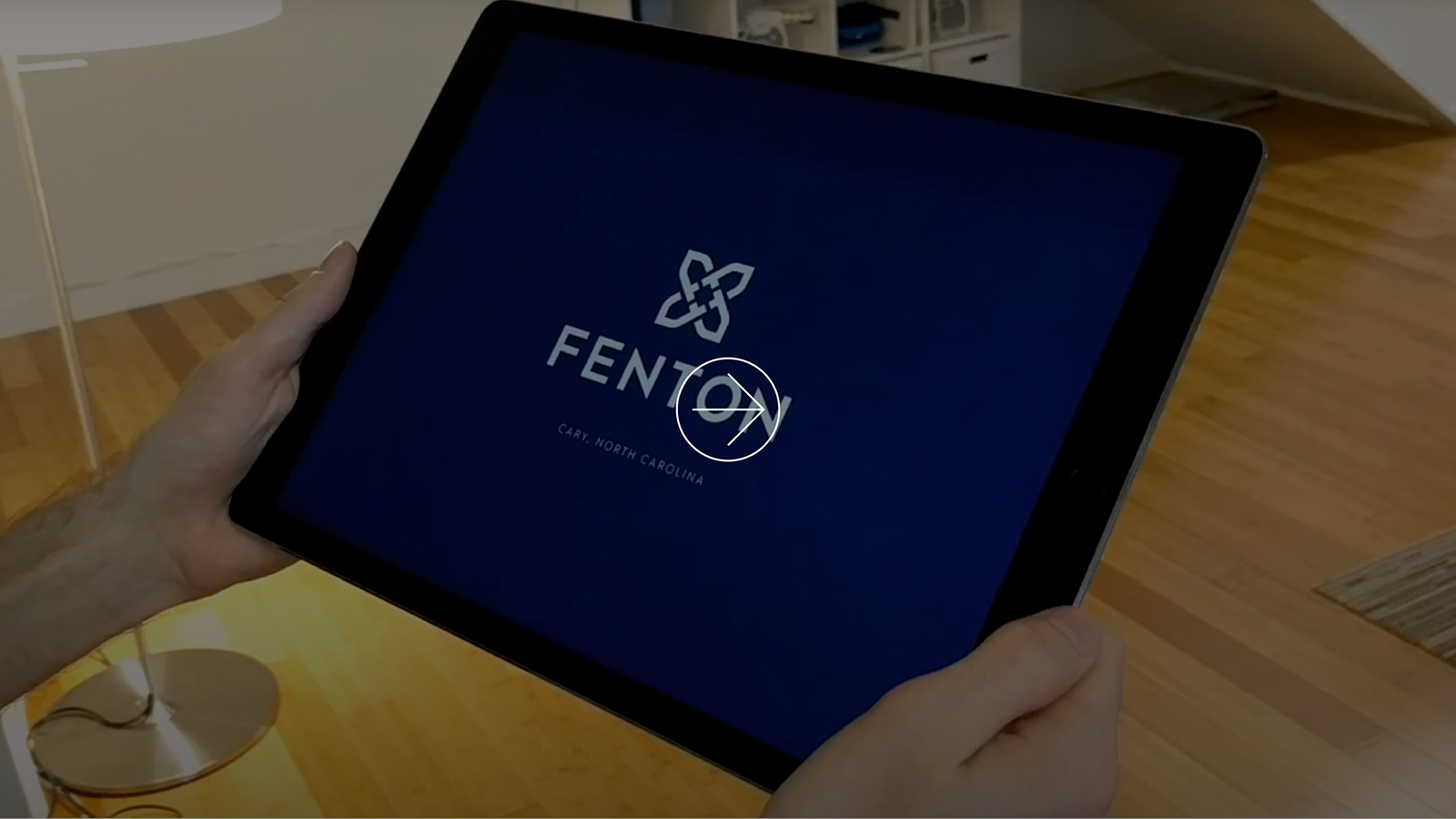 Click to view